Your Experience Matters
Here at Flatline Roleplay, we value every member of our community.
We want you to come back in your off-time and have fun with us. Roleplay shouldn't be a chore.
Departments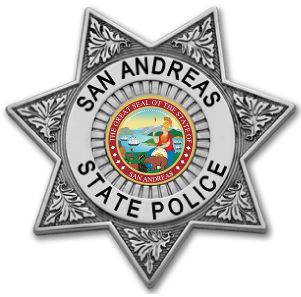 San Andreas State Police
The San Andreas State Police is run by Cody. After joining this server in mid 2018 he has skyrocketed up the ranks to land in the Commissioner's position.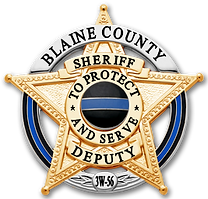 Blaine County Sheriff's Office
Wolf runs the Blaine County Sheriff's Office. As a Deputy Sheriff IRL, Sheriff Wolf knows how to run a department and deal with most situations.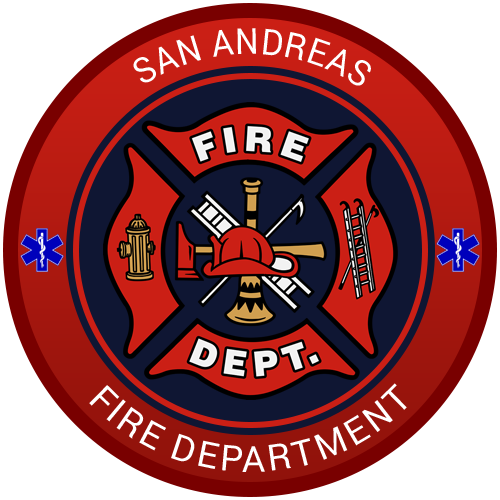 San Andreas Fire and Rescue
We are currently looking for a Fire Chief. If you think you have what it takes, apply now!
Why Choose Us
Experience
Flatline Roleplay started in April of 2018. Beforehand, the staff team had been utilizing and managing servers for years. Our staff have over 25 combined years of experience.
Professionalism
We pride ourselves on being one of the most realistic roleplay servers in FiveM today. All of our first responders are highly trained by IRL first responders. If for some reason something isn't working well, we correct the issue.
Fun
Before all else, we expect everyone to have fun. We understand that some people come here to roleplay after a long day of work. We get it. We want it to be an experience you will want to come back to.
We have hundreds of custom scripts and roleplay opportunities.
To promote roleplay, we have hundreds of scripts tailored to making "something" happen. Driving down the road too fast? Tire blows. Hit something with your vehicle? Blackout. Get shot? Better find someone to plug the hole.
Small things like this give people who aren't too creative the ability to roleplay without taking the police on a multi-jurisdiction chase. As fun as those things may be, "normal" patrol is enjoyable so police aren't swamped with priority calls every minute.
Join Flatline Roleplay Today!